Eddie Garcia
Principal Lending Manager
NMLS# 262997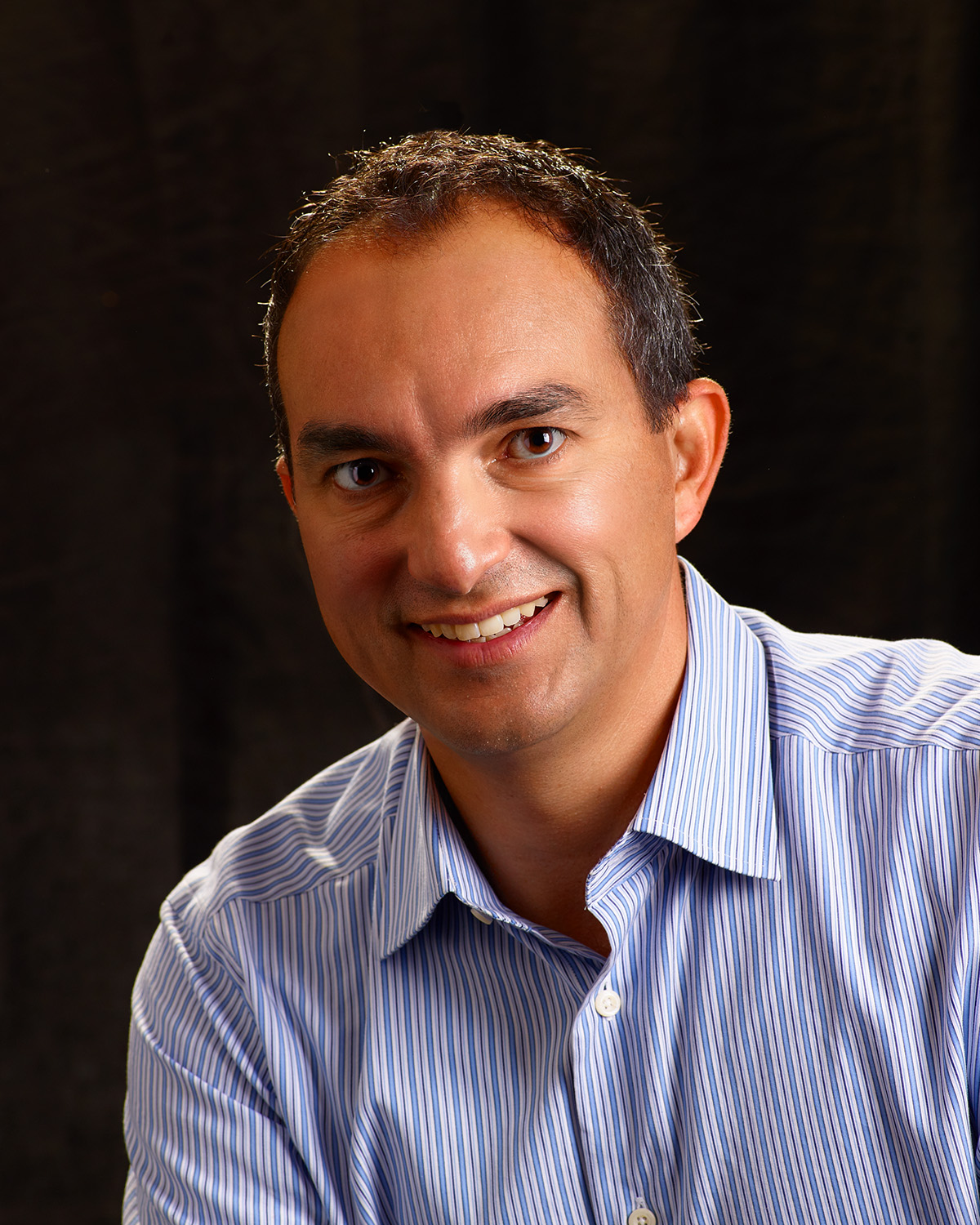 Eddie has successfully established himself as a leader in the industry as an independent home loan provider offering mortgage plans tailored to meet the immediate and long term needs of current and future homeowners.
Eddie prides himself on taking the time to listen to each customer and focus on understanding their needs and goals, so that he can present them with the very best strategies to meet their needs. Realizing that it takes a team effort to be successful, Eddie has worked hard at establishing Realtor & Industry business partners and assists in growing their business by providing them value added resources needed to be successful in today's market.
Eddie enjoys year round fun with his lovely wife and two boys skiing and snowboarding in the winter and boating with the family in the summer.